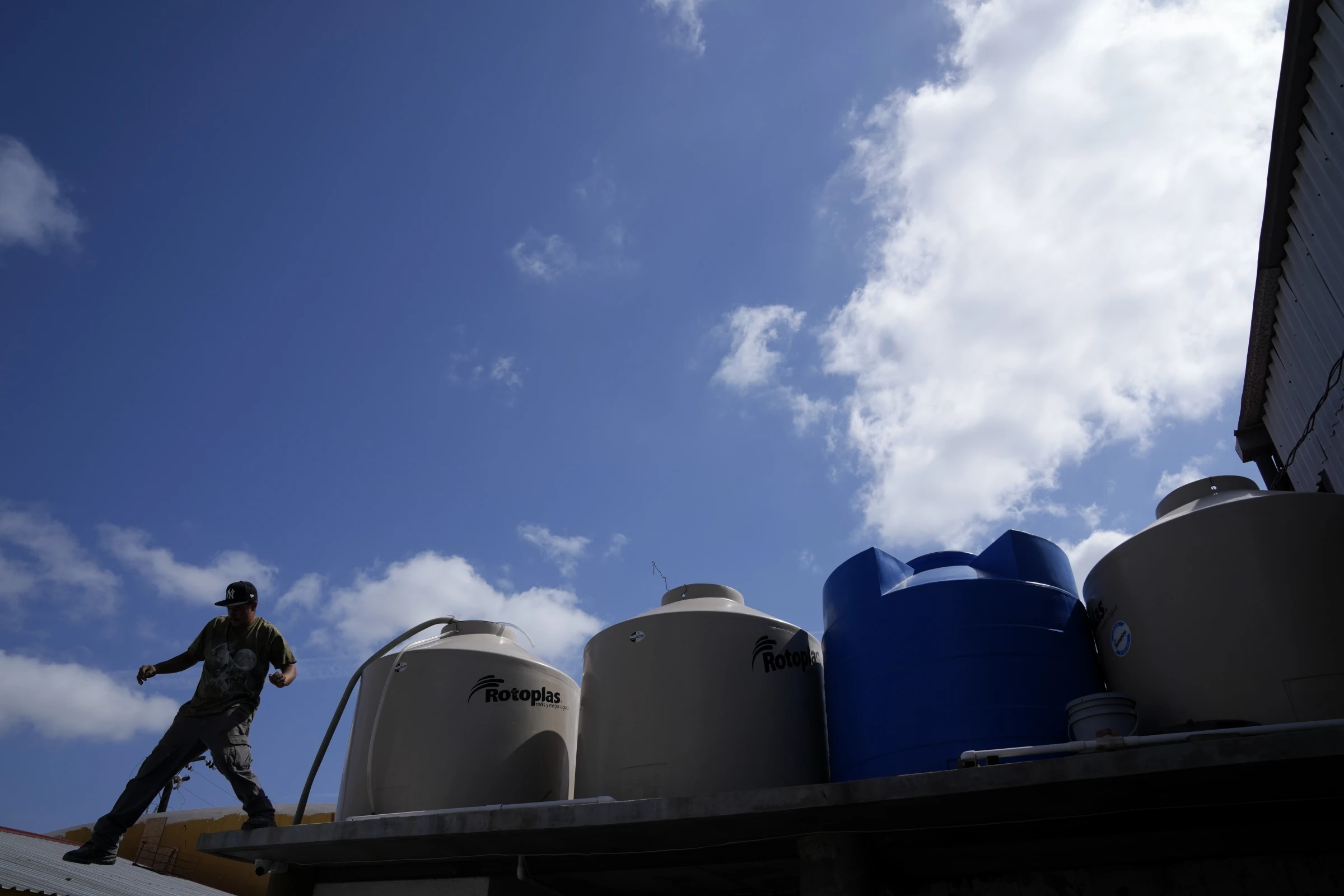 Luis Ramirez leapt onto the roof of his bright blue water truck to fill the plastic tank that by day's end would empty into an assortment of buckets, barrels and cisterns in 100 homes.
It was barely 11 a.m. and Ramirez had many more stops to make on the hilly, grey fringes of Tijuana, a sprawling, industrial border city in northwestern Mexico where trucks or "pipas" like Ramirez's provide the only drinking water for many people.
"Each time, it gets farther and farther where we have to go," he said, blaming the city's water problems on drought and population growth, before jumping into the driver's seat next to 16-year-old assistant Daniel Alvarez.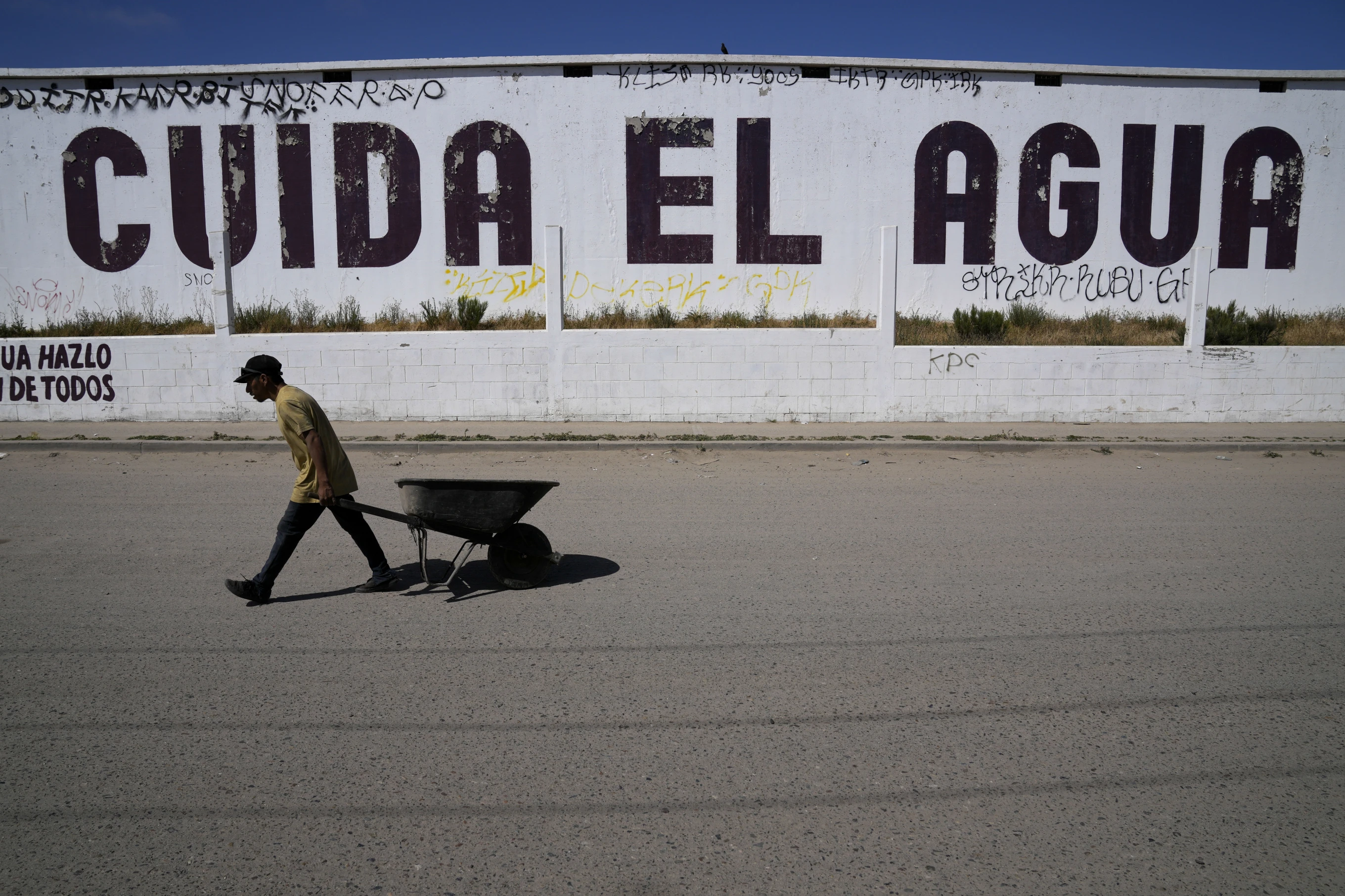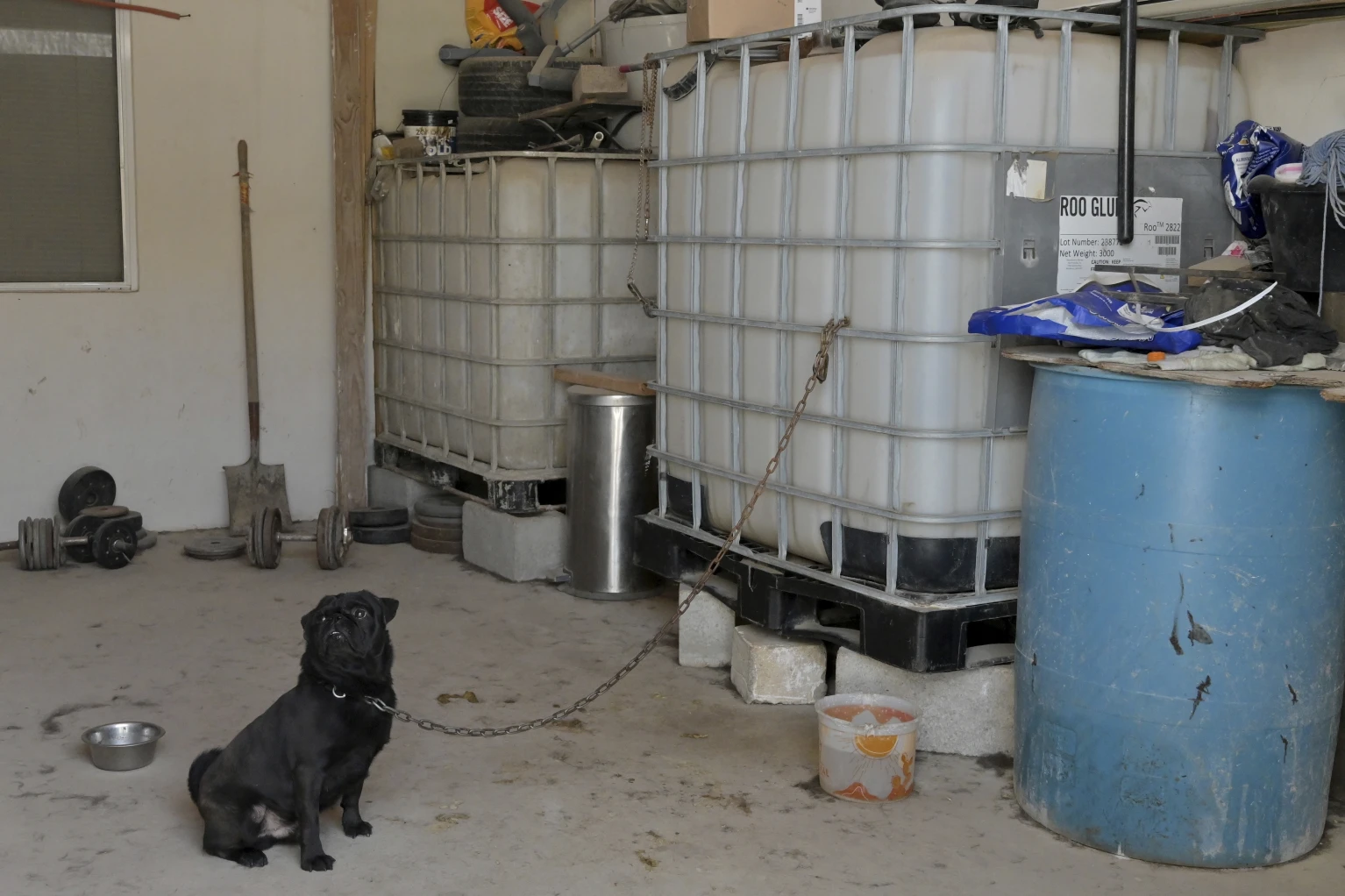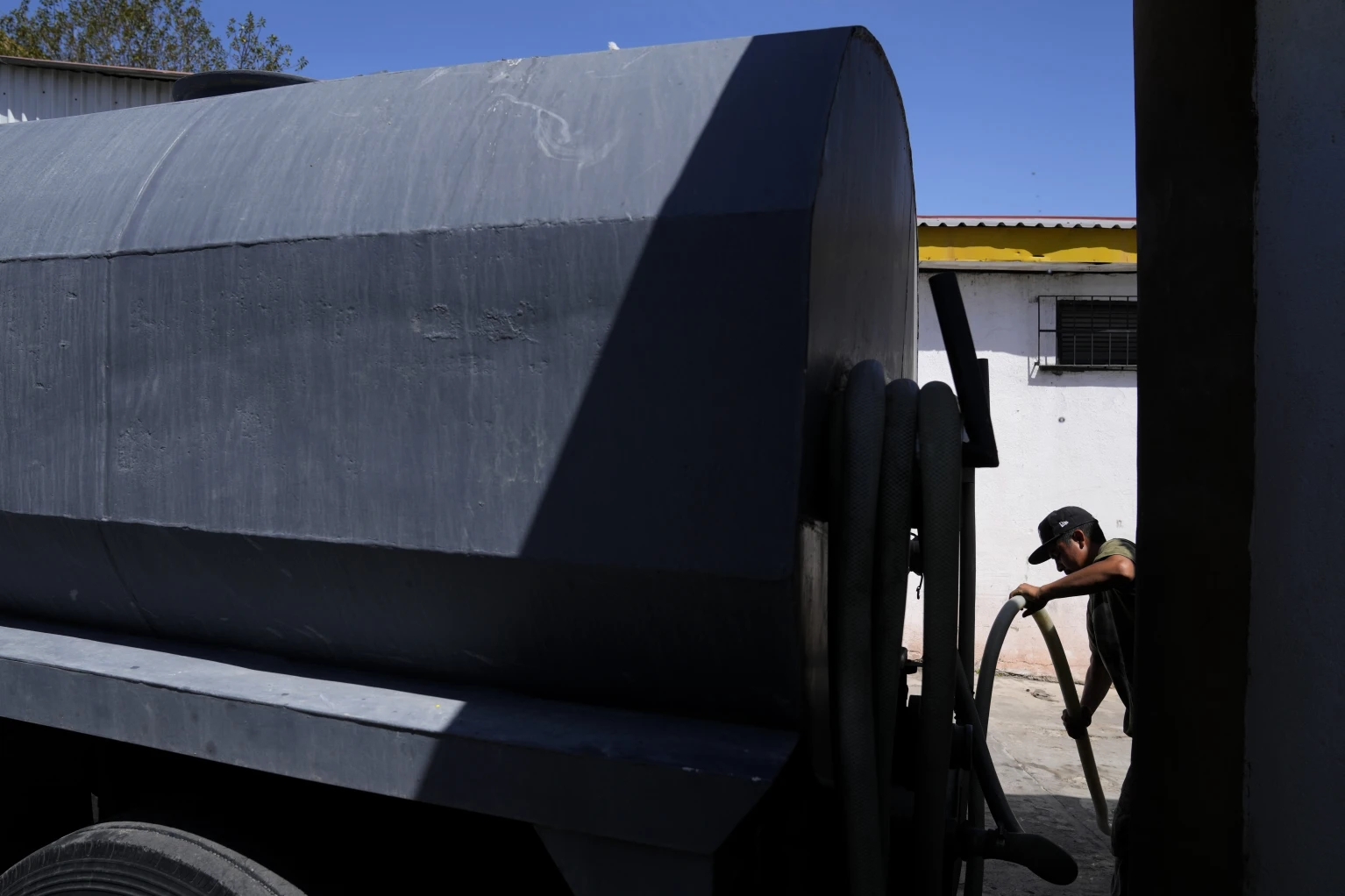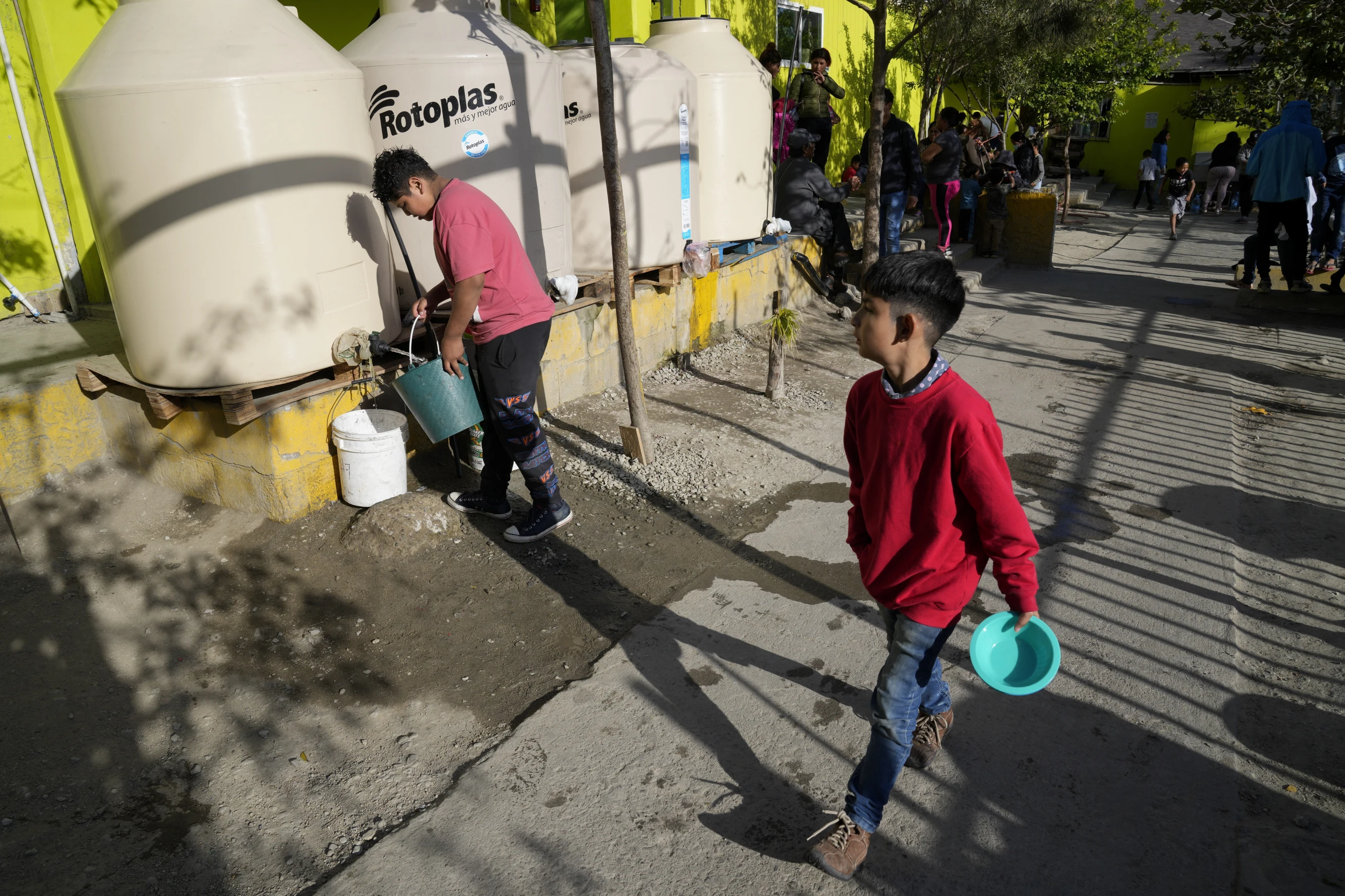 Among the last cities downstream to receive water from the shrinking Colorado River, Tijuana is staring down a water crisis driven also by aging, inefficient infrastructure and successive governments that have done little to prepare the city for diminishing water in the region.
Entire neighborhoods on Tijuana's hilly and sometimes grassy far reaches remain unconnected to the city's water mains and pipes. Accessing water there is a daily struggle — and an expensive one, as trucked-in water usually costs much more than what people connected to the city pay.
Taxi driver Aurelio Hernandez lives in one of roughly 150 houses in a remote development near vast industrial parks that make aviation parts in the city's south. Dirt roads so steep they seem vertical lead to the village.
"It is the biggest problem we have," said Hernandez, who has lived in Rancho el Chicote for 20 years, about the lack of running water. Hernandez, his wife and two daughters use about 1,585 gallons (6,000 liters) of trucked-in water per month, he said, which costs about 2,000 pesos or $116. The average U.S. family uses more than five times as much water each month, according to the Environmental Protection Agency, yet pays less, despite Mexico's much lower wages.
"Every year it's the same. Politicians come and promise you things, but nothing ever changes," Hernandez said.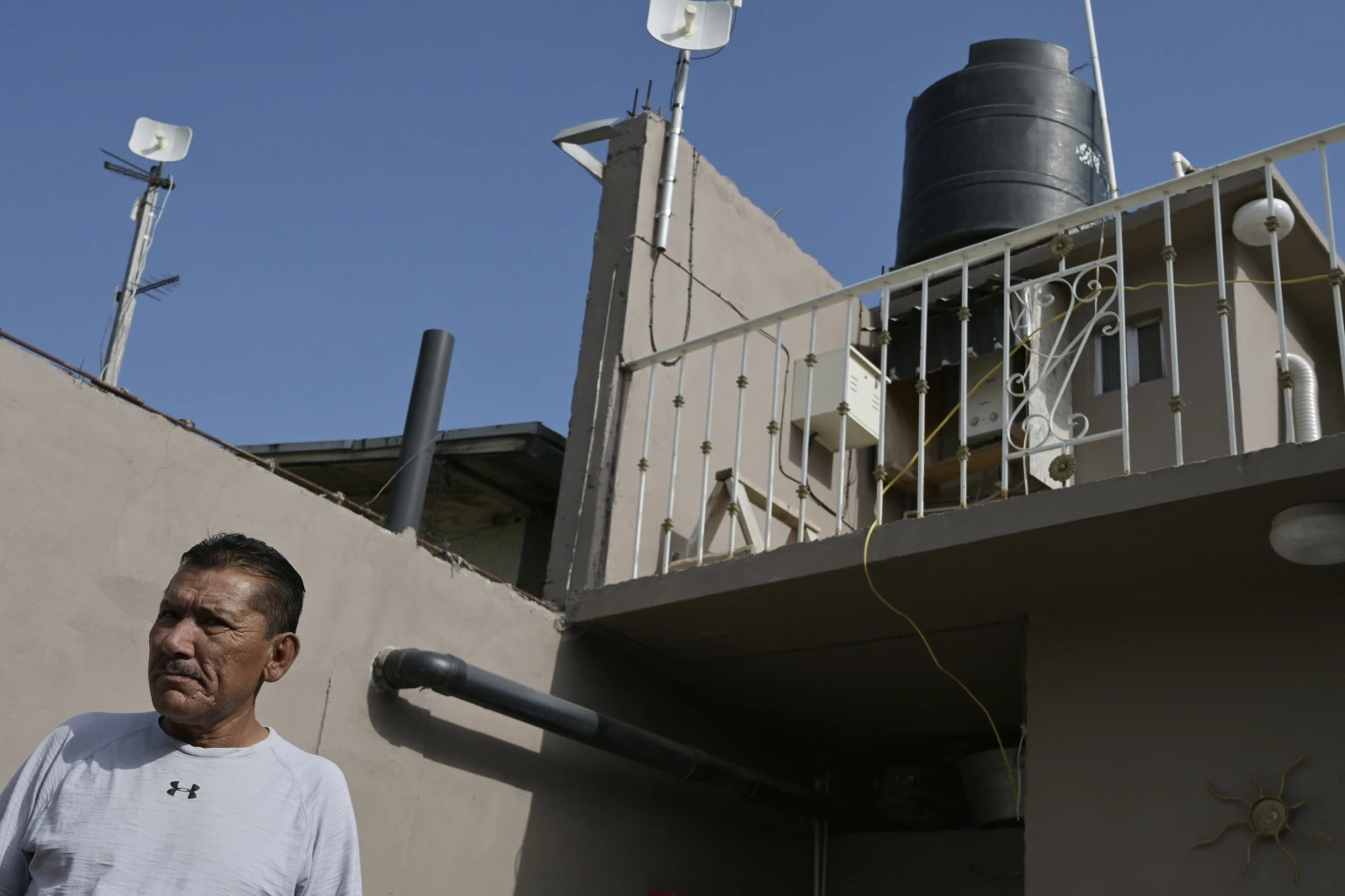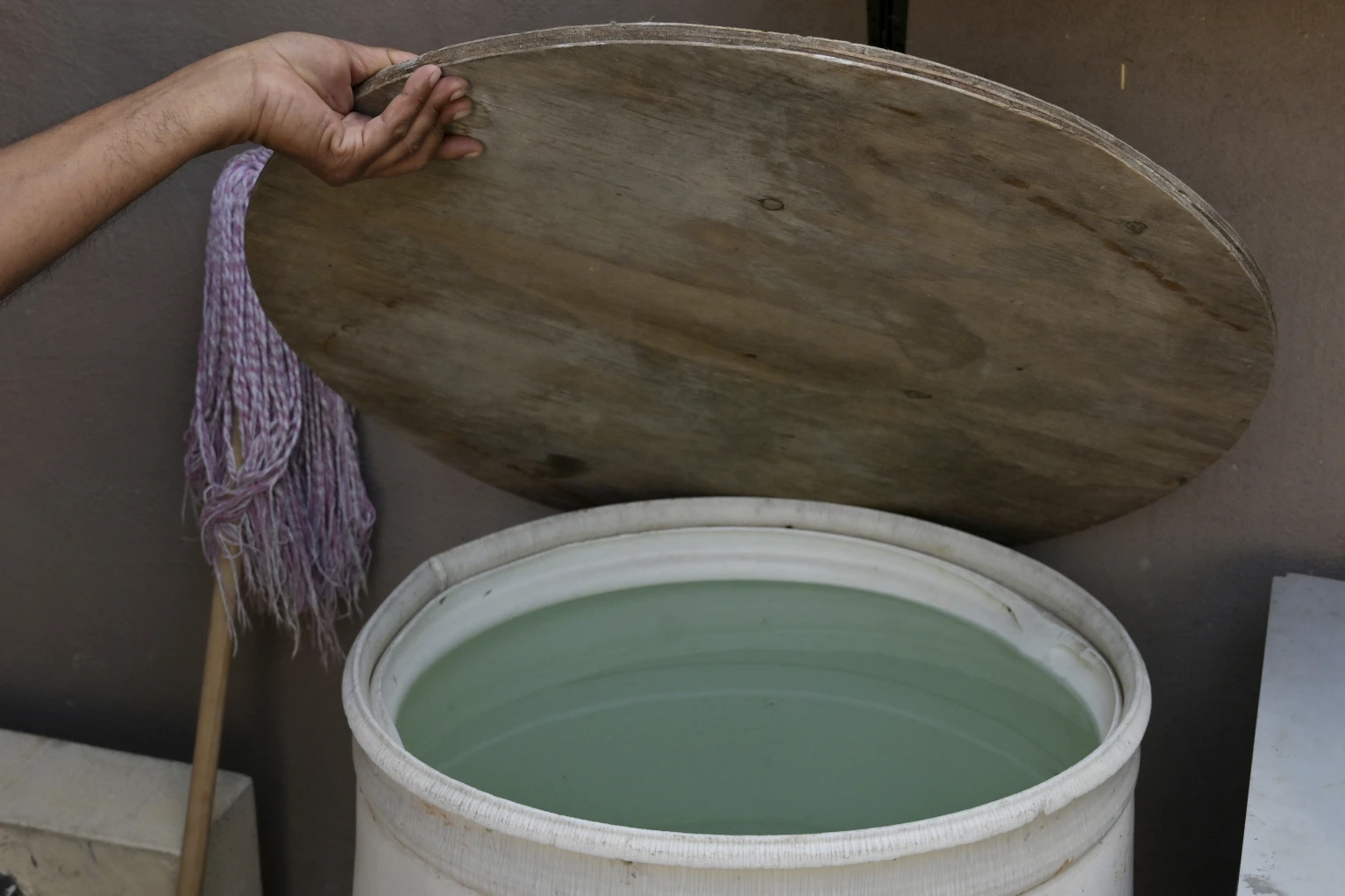 Even in middle class neighborhoods, like homemaker Martha Muñoz's in Tijuana's fast-growing south, neighbors have to share updates on WhatsApp about possible shutoffs and coordinate requests to city authorities when it's cut.