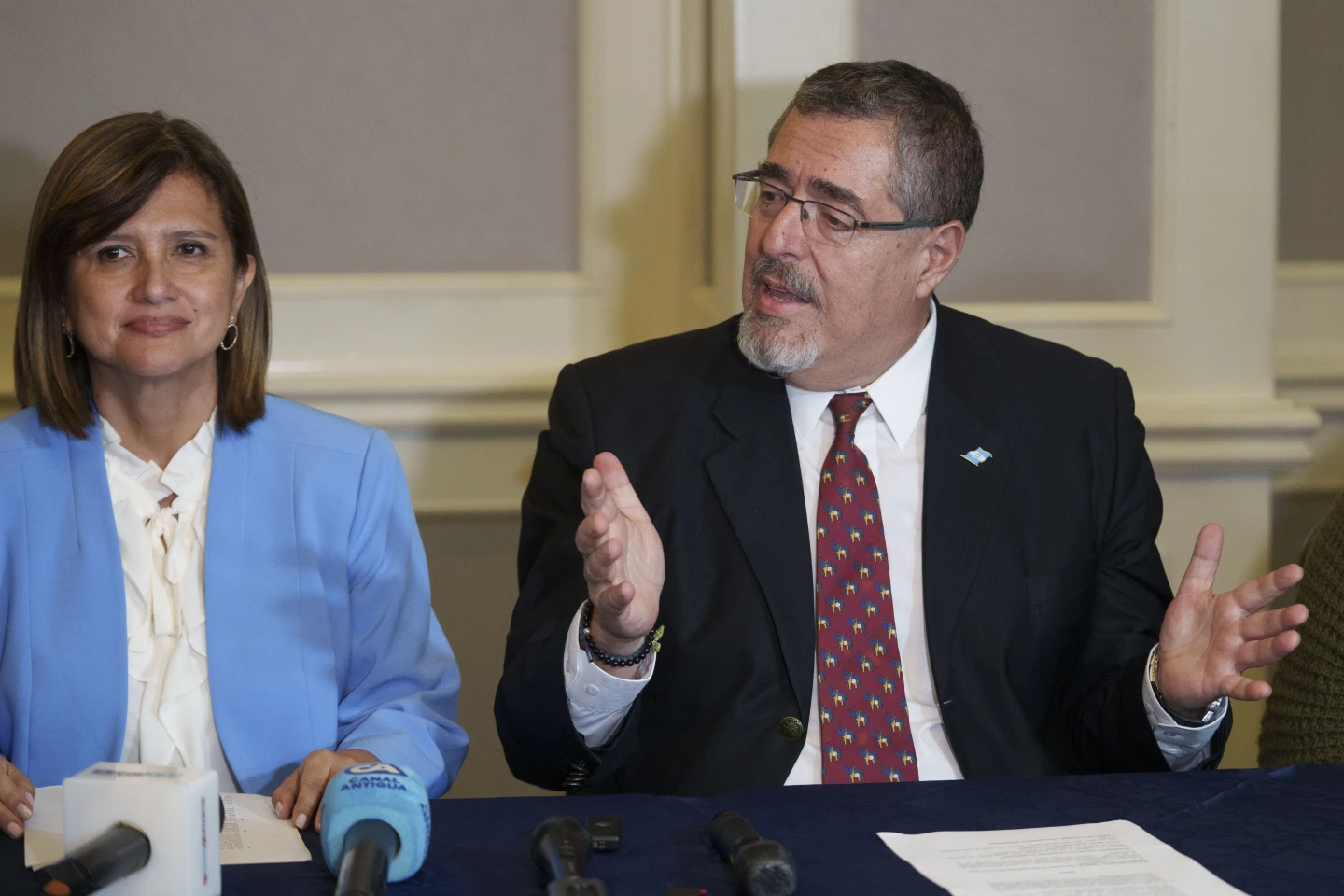 Progressive candidate Bernardo Arévalo was confirmed the winner of Guatemala's presidential election by the country's Supreme Electoral Tribunal on Monday, but the same day another government body ordered his political party suspended.
Arévalo has faced a slew of legal challenges and allegations of irregularities since his unexpected victory over a candidate favored by the country's conservative elite.
Arévalo appears certain to take office as president on Jan. 14, but it was not clear whether his Seed Movement lawmakers would be able to take their seats in the country's Congress.
"As of this moment, no one can stop me from taking office on Jan. 14," he told a news conference.
The electoral registry's ruling arose from an investigation into the Seed Movement by Guatemala's attorney general's office for alleged irregularities in the gathering of signatures for its formation as a party.
If the Seed Party appeals the ruling, as promised, the case will be taken to the Supreme Electoral Tribunal.
The Tribunal outranks the electoral registry, so the victory by Arévalo and the seats won in parliament by Seed Movement lawmakers in the first round elections appear confirmed. But the impact of the suspension of their party would have is unclear.